NWN Wiki is an encyclopedia of information about Neverwinter Nights (NWN), a fantasy roleplaying computer game from BioWare, based on the third edition rules of Dungeons & Dragons (D&D). With this game, BioWare strove to raise the bar on their reputation for commitment to rich and evocative storytelling and an eye for detail. They also had a goal of providing official campaigns drawing players into epic and unforgettable tales of faith, war, and betrayal set in the Forgotten Realms.
Trending articles
Popular categories
View full main page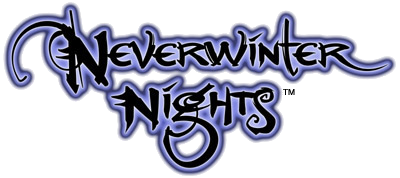 Wednesday, Sep 28 2005
The Ultimate Library Of Neverwinter Knowledge?

Read about NWNWiki, created by Bastions of War owner, Alec Usticke. NWNWiki is an ideal solution for presenting the trillion bits of information and knowledge about Neverwinter Nights. It is easy to navigate and allows input from any fans anywhere in the world.

Helping out
Before contributing it is recommended that you create an account and review the community portal.
If you'd like to practice editing, please use the Sandbox. Thank you!
To create a new article,

click here

.